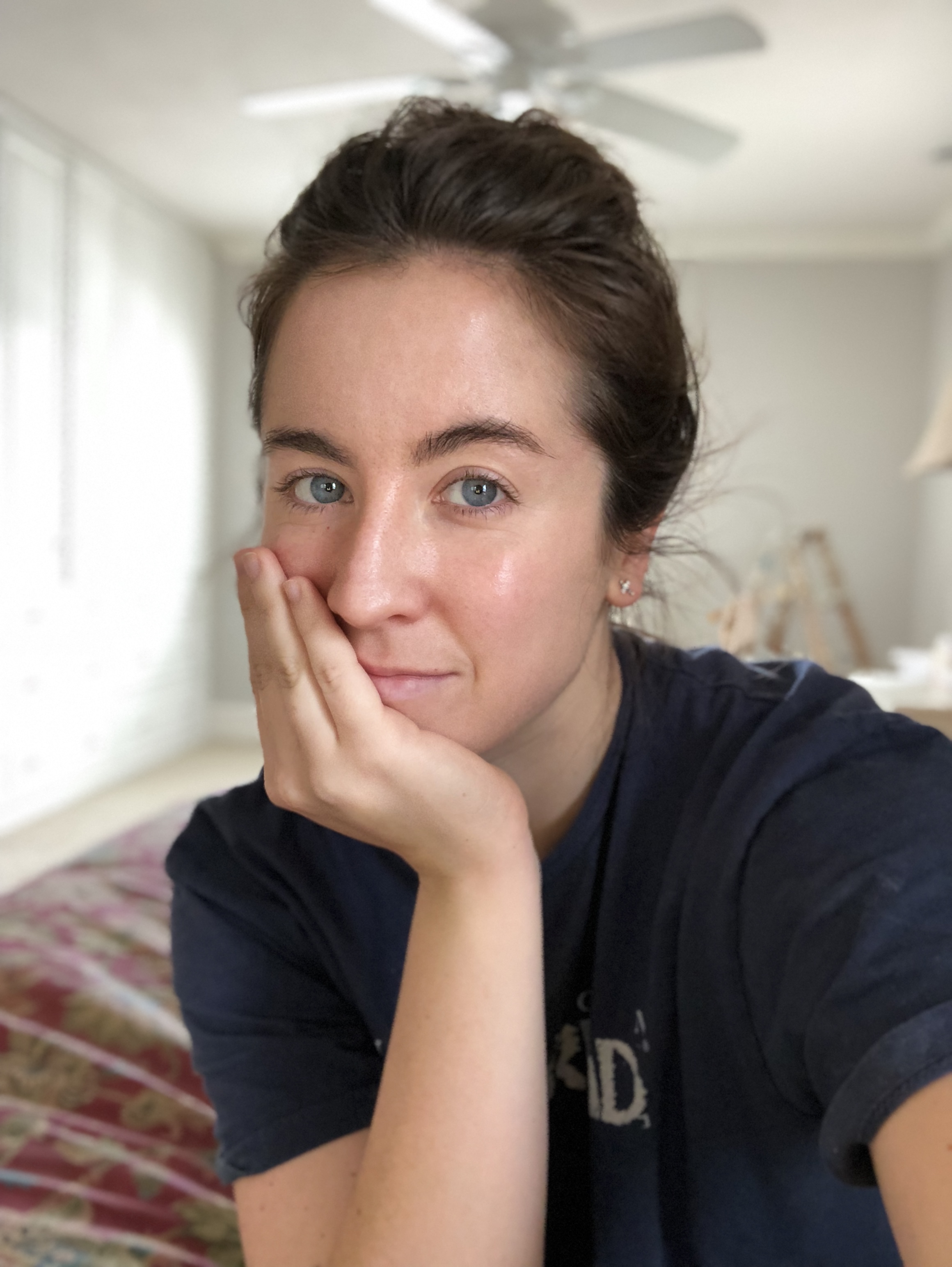 MP USA was started by yours truly, Morgan Powers. While there is no relation to Austin Powers, I might take a style tip or three from him!
My goal is to find the beauty in all things and to not take life too seriously. I strive to bring sunshine and sparkle to the world and what better way to do that than with literal sequins!
I grew up in an old house that my parents were always fixing up and improving. The process of taking something old and loved and making it even better has always inspired me and led to the creation of MPUSA.